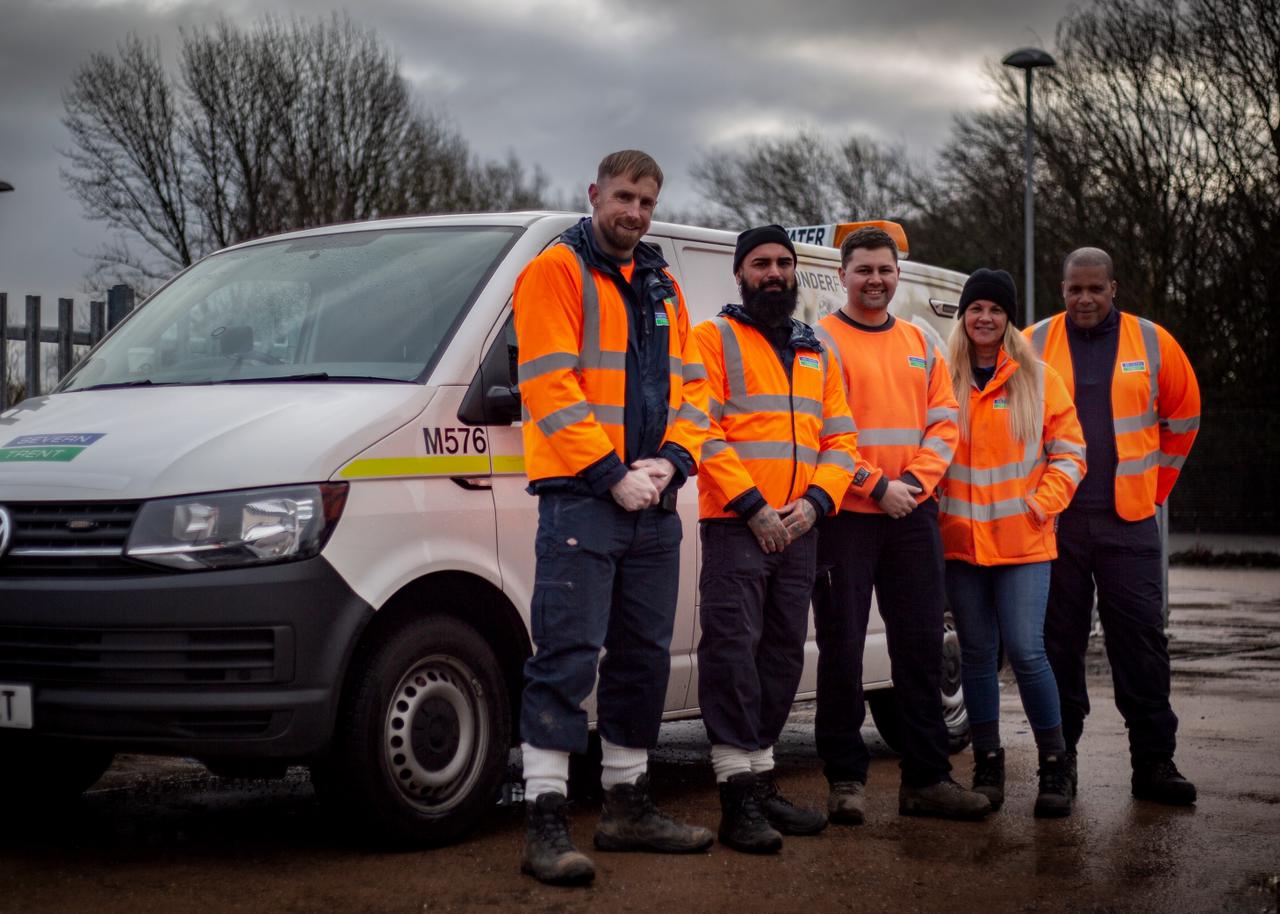 Join Severn Trent's Talent Community
We are always on the look out for new talent to join Severn Trent! If there isn't a role which is suitable for you at the moment, you can make a general application following the links below. We will then keep you informed about careers opportunities that match your interests.
Contact the recruitment team at recruitment@severntrent.co.uk if you have any questions or general enquiries. If you'd like any information about our graduate or undergraduate opportunities, you can email the team directly at graduates@severntrent.co.uk or for apprentice opportunities, please email apprentices@severntrent.co.uk.